02 sep 2021

01 aug 2021

01 jun 2021
Show all

30 jun 2018

30 jun 2018

11 oct 2017
Show all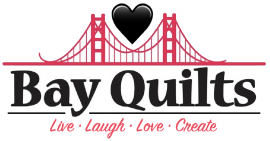 Kona Cotton Solids by Robert Kaufman
All of our fabric is priced by the HALF yard unless it is a panel.
Please read the product description for more information [powr-popup id="f0378754_1630738802"]
Kona Cottons are great for any textile art, quilting, clothing, or DIY projects and they are easy to work with. Having the full collection of over 340 colors helps you find the exact color you are looking for and with our low prices you can get all the colors of the rainbow that you desire! There are so many wonderful colors they will surely suit the need for any project for the modern day or traditional quilter. All Kona Cottons are 100% cotton and set the standard for quality, color, and consistency.